Sell Your Boat to Buy Any Boat
Sell Your Boat Quickly with BuyAnyBoat. Are mooring fees, costly maintenance, leaks, damage and rising insurance renewals combining to spoil your boat owning experience? Is it time to sell your yacht, motorboat, narrowboat, cruiser or commercial watercraft?
Complete Our Quick and Easy Form
Our Easy 3 Step-by-Step Guide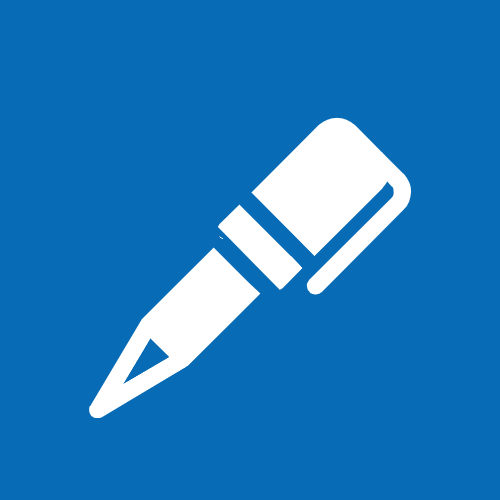 Step 1
Complete The Form
Simply fill in our simple form and provide a few images and press submit, we'll then review the information.
Step 2
Arrange An Appointment
We will contact you to arrange an appointment to view the boat at a date and time that is convenient for you.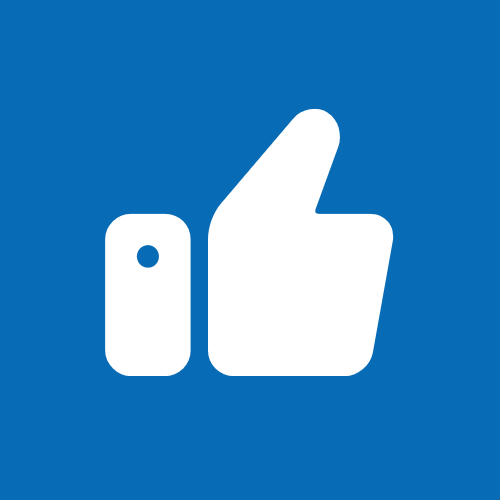 Step 3
Complete Sale
If the boat meets our standards, we transfer the money to your bank account and transport the boat to one of our storage areas.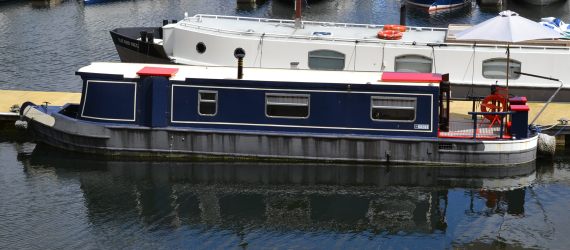 Sell Your Boat
Experiencing a divorce, death in the family, an impending tax bill, bankruptcy or cash crisis? We can offer money for your boat through our we buy any boat service.
Sell Your Boat to We Buy Any Boat
Boats Bought For Cash
Are you an insurance company or marine finance firm looking to dispose of a vessel? A lender looking to sell a repossessed boat?
Sell Your Boat to We Buy Any Boat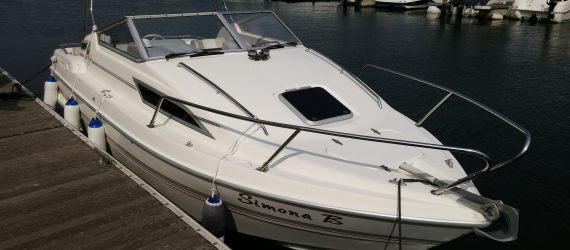 Sell My Boat
Why spend your time and money on a boat you don't want anymore? Have your dry-stack fees become to high to justify? Sell her!
Sell Your Boat to We Buy Any Boat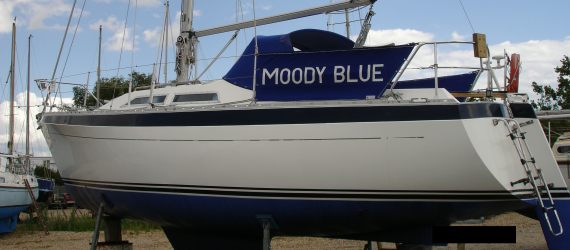 Boats For Cash
If you need cash now, don't have the time to wait for your yacht or motorboat to sell or don't have the time or desire to be involved in the finer details of the selling process call us.
Sell Your Boat to We Buy Any Boat
We Buy Any Boat will discreetly purchase your boat, yacht or motorboat within 2-4 days.
We don't always have to see it to buy it: No matter where you're located, we'll arrange for an appraisal to be performed by one of our certified surveyors in your area, and do a pre-purchase inspection. We will buy it based on their recommendations and report, and transfer the money into your account quickly. You will get instant cash for your boat and we can mostly agree a deal the same day. If you have a boat that has not sold, maybe its been abandoned or neglected or your broker has lost interest or maybe you need a quick sale, call us. We buy boats, yachts, motorboats and narrowboats that are factory built (sorry, no home-made boats) That were built since 1965. They must be able to float and ideally able to move under their own power or by sail. We will pay all the costs related to the purchase of your yacht or motorboat.
You'll avoid all broker fees and any other sales expenses. Sell your boat with Buy Any Boat.net today!
Sell Your Boat to We Buy Any Boat