Sell your boat for cash to Buy Any Boat quickly with our quick and easy 3 step sale process.
We'll Buy Any Boat, just not every boat! We consider any boat no matter what the make, model, age or condition. Just fill in our contact form, attach lots of photos (If your photos are too big you can always send them separately) and we will get back to you as soon as is humanly possible. Sometimes we will decide your boat isn't one we want to buy but we will always suggest alternative solutions to try and help you.
Here are some tips to really tempt us into buying your boat:
Include lots of recent pictures of the inside and outside of the boat. Don't forget the engine!
Give us a detailed summary of your boat in the contact form: Make, model, age, fixtures and fittings etc.
Tell us what you hope to sell her for so we can start to compare your boat to others on the market.
Be honest and upfront about any problems or work that needs carrying out.
Give us a call on 023 9298 4666 to talk to us about your enquiry.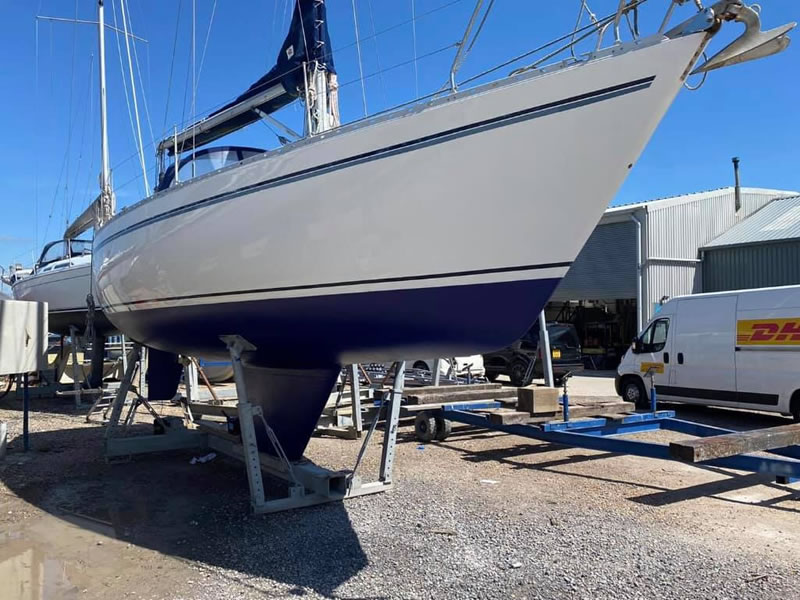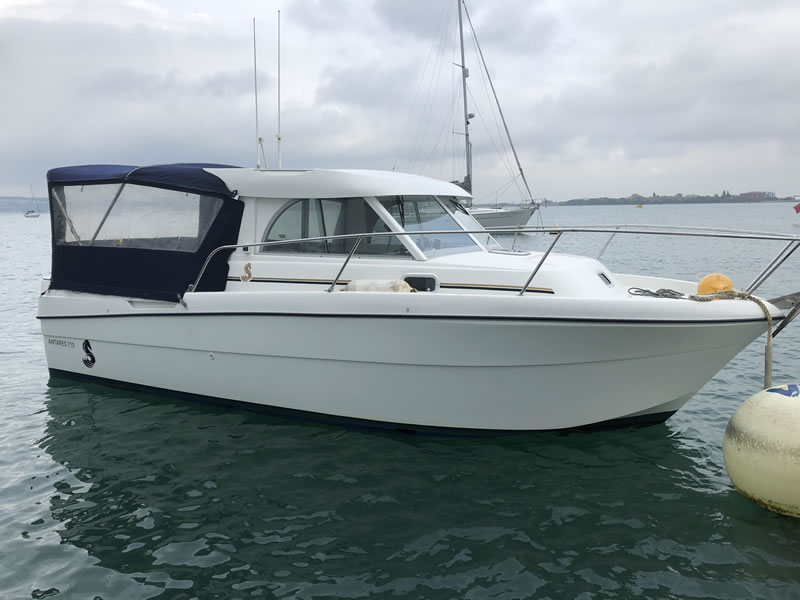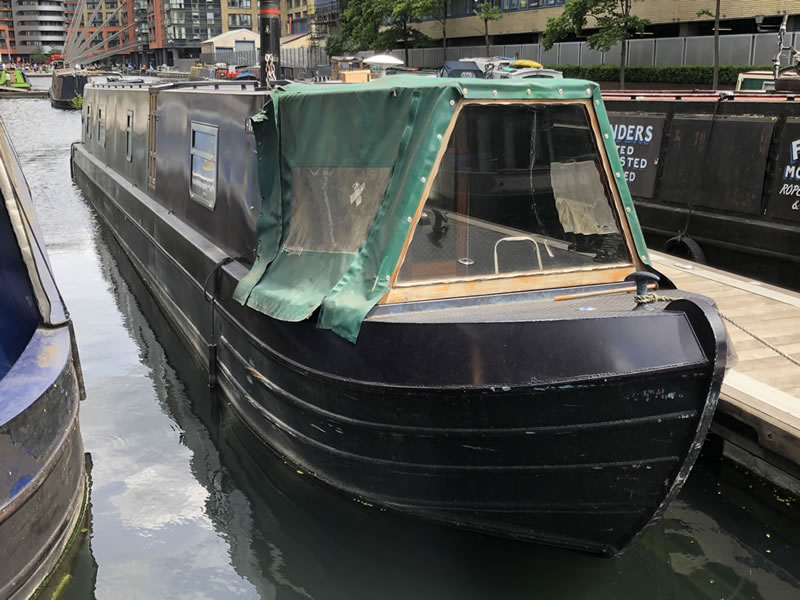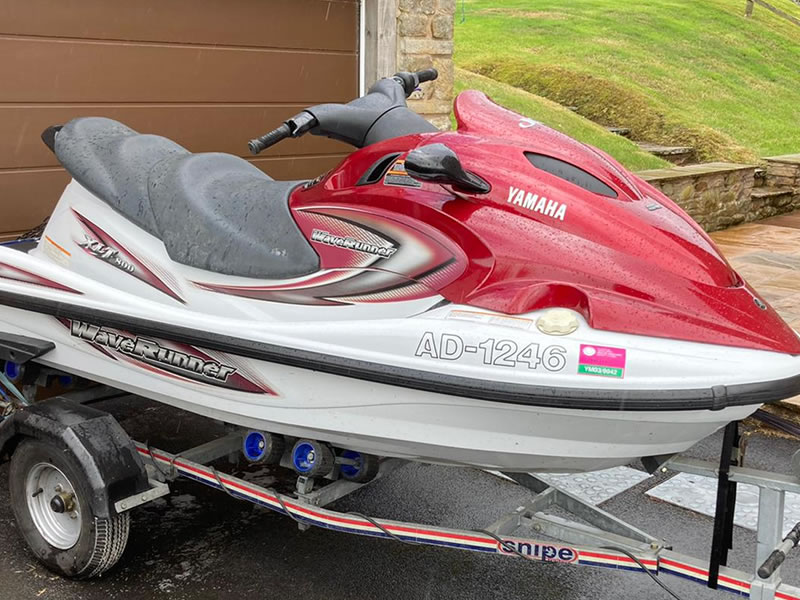 Have you got a boat that is running up Costs?
Is your boat going un-used for years and running up costs you can no longer afford? You might be able to get a trade offer from us to buy your boat. Fill in our form to find out.
Cost of mooring too high?
Is the cost of keeping your boat in a marina getting too expensive? Mooring fees increase every year while the value of your boat decreases. Sell your boat to Buy Any Boat and save money.
Found a New Boat and want a quick sale?
Found your next dream boat, but need to sell your old one quickly to free up some cash? Buy Any Boat may be able to help.
Outstanding Finance Accepted